Love is where you are – embark on a journey of discovery with LOVOO
geschätzte Lesezeit: 5 Minuten, 20 Sekunden
Our mission statement
Let's start your own personal adventure together. There'll be exciting discoveries, incredible adventures, entertaining experiences, and a dash of suspense. At LOVOO, we find you so that you can find others and be found – whether you're looking to chat, flirt, find love, or make a new friend.
We help you to rediscover what makes you unique as you look for something new.
We encourage you to be authentic because there are many more beautiful details to be discovered when you're not the airbrushed version of yourself.
We help you search your surroundings, even when you feel far away from everything.
We introduce you to people who have unique things in common with you.
We help you to experience closeness, even if you get the odd scrape from time to time.
We support you on equal footing when you want to set your sights high on video.
We always keep your safety in mind so that you're free to try things out.
Light-hearted, curious, and open. We guide you until you find love – be it love for a match, the community, or yourself.
Love is where you are.
LOVOO
LOVOO – where it's all about you!
Love is where you are – that's the motto for what's been happening at LOVOO. Already checked out our app and social media channels? If you haven't, make sure to take a look and see how we're improving your dating experience a little every day. OK, we haven't given LOVOO a complete makeover, but we've spruced a few things up.
Why, you ask?
LOVOO is right by your side when you want to express yourself and experience love in all its forms.
We take feedback seriously and try to continuously improve our product and adapt it to your needs. That's why we've given our app and everything related to it, e.g. on Instagram and TikTok, more depth with a new look. This gives you even more scope to discover, explore, and try things out.
You're on the lookout
LOVOO is an open place where you can be on the lookout for flirting, exciting dates, unexpected friendships, great entertainment, or the love of your life. If you search on LOVOO, you will find singles in their element, as well as all forms of love and genuine feelings to be felt. On LOVOO you can be authentic by giving honest answers to your profile questions in order to then get Best Picks with similarities suggested by us. You can also filter your search in your profile settings to find suitable matches.

Honesty and authenticity are what count. But we also know that we can't really change the way the world works. We take certain steps to ensure that LOVOO remains an open and honest place for you. We crack down on fakes, scams, and hate because we want you to be in a safe place. At LOVOO, we want you to experience respect and love because we know just how wonderful you are – and we want other singles to discover that, too.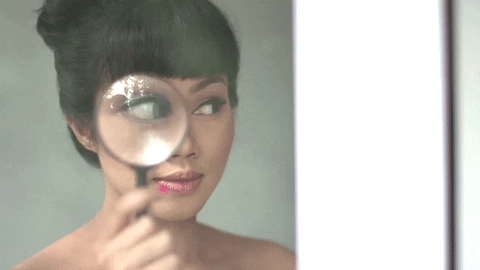 You look at things up close
You've been using LOVOO for a while? Then you'll be pretty familiar with our app, its features, and benefits. In a familiar setting, many people find it easier to be themselves. That's why we transformed our radar into a map.

On the app you can play Match, send icebreakers, enjoy Live, and now simplify date planning. By clicking on the Nearby tab, you can choose the right place for your date from a map of locations near you, and see details such as opening hours, safety measures, and more. After that, you can share the place with a match by sending an invitation and arrange to meet in real life. We also give you dating tips and show you special deals. This means that virtual invitations can turn into real-life dates in your neighborhood or perhaps somewhere new – and LOVOO will be right by your side.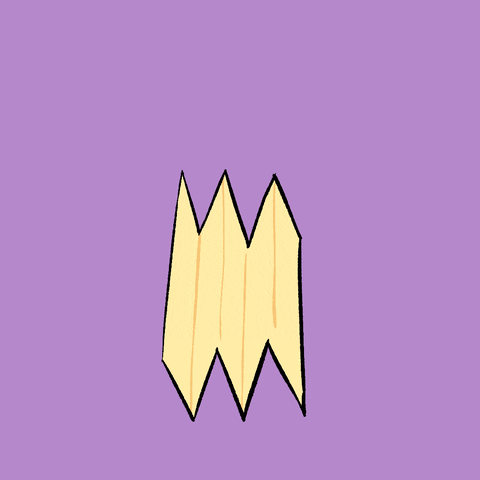 You embark on a journey of discovery
Do you remember your first match on LOVOO? How excited you were when the message popped up on your screen? That's where it all begins, your adventure on LOVOO, where you get to decide which path you want to take.

Not only can you meet new people on our dating service, you can also experience speed dating with nextIdate on Live. What's more, live shows, such as those by flirt coach Julia Mattes, give you just the right tips you need and answer your dating questions – the focus is on your needs. LOVOO is right there with you on your journey of discovery and supports your story based on your feedback. With big adventures sometimes just a click away in your neighborhood, we'll be all the more excited to hear that you and a match have hit it off. You can share your love story on the podcast liebesdinge If you're interested, send us an email at [email protected]. If you have any other questions, concerns, or requests, the Help Center team will be happy to assist you.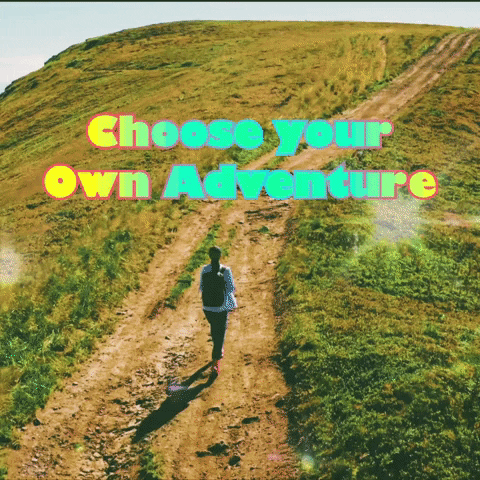 You meet new people with ease
Meeting new people on LOVOO is designed to be easy for you. You can determine exactly what you're looking for – or just relax and enjoy the experience to see where your journey takes you. We don't want you to feel lonely every time a swipe doesn't become a match. That's why you get to decide who you want to meet on LOVOO.

It's not always easy to make the first move, but LOVOO has many features that make it easy to get started. There are many different ways to meet interesting people outside of Match, such as by using icebreakers, which allow you to write to great people right away. Alternatively, you could give Blind Dates a try. There, you can start a live conversation and impress people with your voice and personality. At LOVOO, meeting people is an exciting experience.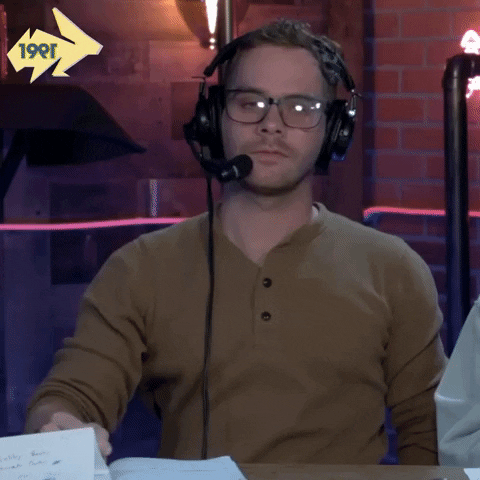 Want to flirt? Head over to LOVOO! Want to enjoy some fun entertainment? Head over to LOVOO! Want to talk about something that's on your mind? Head over to LOVOO! Want to simplify date planning? Head over to LOVOO!
No one is alone on LOVOO.
posted at 21 Dec, 11:40H