Romance scams: Working together to fight online fraud
geschätzte Lesezeit: 3 Minuten, 29 Sekunden
Have you ever heard of romance scams? Scammers are professional online fraudsters who gain the trust of their victims over a long period of time and then ask for money, often in very large sums. The fraudsters start by building an emotional bond, profess their undying love and report serious misfortunes after a short time, asking for financial assistance.
Unfortunately, these people exist on all online dating platforms, social media, and chat forums.
While we can't fully protect you from running into such profiles, we can give you tips that will help you to spot these people. The best way to combat scam is to work together. LOVOO handles the technical background work and you keep an eye out and report suspicious profiles so we can take appropriate action. It's really important that you take screenshots.
What you can do
Rule number 1: Scammers do not have verified profiles.
Have you verified your profile yet? No? The best time to do that is right now. . During the verification process, our Customer Care Team checks that profile pictures reflect the person in question – this is the ultimate indicator of authenticity.
How to spot a romance scam
Romance scams have four key features:
1. Hasty declarations of love
On the one hand, there is the speed with which deep feelings and love are expressed. You should be suspicious of soppy messages and declarations of love after a short time.
2. Misfortunes
On the other hand, scammers will tell you about their misfortunes (classic stories are military deployments abroad, robberies, illnesses and the need for costly operations or, in the case of female scammers, the strong desire to travel the world or finally return to Germany) before they then…
3. Money
ask for financial assistance. The money is rarely needed for personal gain, but to help someone or to get out of a difficult situation which only you can help with.
4. Switching platforms
These fraudsters try to lure you off the platform as quickly as possible and communicate over email or chat.
Combating scams
👊 Before you send anything at all, first make sure that the person really exists. For example, you could ask for a video date. It doesn't need to last 3 hours, you can just quickly say hello, look the person in the eye, and see if it feels right. And then you meet.
Does the person always come up with excuses or can never turn on the camera during a video date Have your wits about you. And don't send them anything – be it money, bank details, or erotic photos that can be used to blackmail you later on.
​​👊 Never click on links sent by scam profiles.
👊 Stay on LOVOO until you are sure. Don't rush to switch platforms and don't give out your data too quickly.
👊 Too late? There is no need to be ashamed. Block the person immediately, save all chats and developments, take screenshots and report everything to our Customer Care Team. This is where you can also get help with reporting an offence and further proceedings.
We have described how scammers may appear and how to spot them on this page.
LOVOO in the fight against scams
LOVOO has had a dedicated department that combats spam, scams, and fake profiles on a daily basis since 2015. The Anti-Spam Team works with automated programs, uses machine learning, and constantly improves its algorithms.
Anything that LOVOO's anti-spam intelligence misses is picked up by Quality Assurance, the Customer Care Team, and reports from our users.
At LOVOO, everything goes hand in hand. If you are interested in our Anti-Spam Team and their excellent work and would like to learn more about the measures we take, click on the icon above.
It's a shame that we have to share this kind of information with you and that there are people out there who toy with and exploit single people's loneliness and desire for closeness, but if you are well informed, you will never experience anything like this.
And then we can all go back to focusing on the most beautiful things – the butterflies you get before the first (video) date, the first kiss, and so on.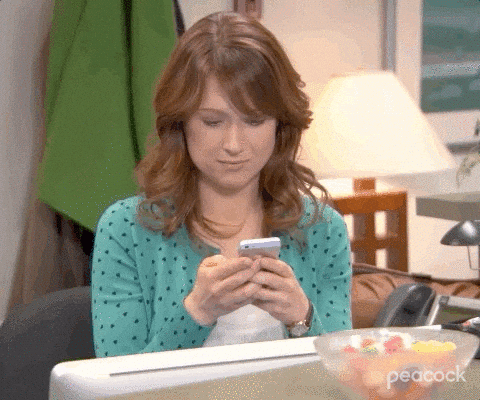 posted at 5 Oct, 13:09H