News-Mix Februar 2021: LOVOO @ DatingNews.com, RevX & Lokalise
geschätzte Lesezeit: 1 Minute, 14 Sekunden
LOVOO wurde ausführlich auf der US-amerikanischen Plattform datingnews.com vorgestellt:
"Singles understand the importance of proximity when it comes to finding romance. That's why the LOVOO dating app includes patented GPS technology to connect nearby singles throughout Europe. Its features make it easy to chat with singles nearby who share the same interests. LOVOO also offers live video streams to help singles go on interesting and fun dates even when it's not safe to meet up in person." (weiterlesen)

Unter der Überschrift "Dating Apps and Its Blooming Relationship with Programmatic UA and Retargeting" hat der Programmatic Advertising Anbieter RevX einen Beitrag über die wachsende Bedeutung von Programmatic UA und Retargeting für Dating-Apps veröffentlicht.
Mit dabei ist Mario Dietrich (Head of Marketing Growth bei LOVOO) und teil spannende Insights:
"In recent years, programmatic advertising has become increasingly relevant for us not just for re-engaging but also reaching out to new users. Now, more than ever, people are seeking safe ways of being together and making new connections. Our live video products are a great way to help people find support, and love in these uncertain times." (weiterlesen)
Jessica Grimm (Head of Localization bei LOVOO) ist meinem Beitrag über Lokalisationsprozesse im eBook von lokalise vertreten:
"First, we have the reviewer on the translation platform. Second, we send the app out to a crowd of testers from a variety of markets every weekend, so this review is done by native speakers but not linguists," (weiterlesen)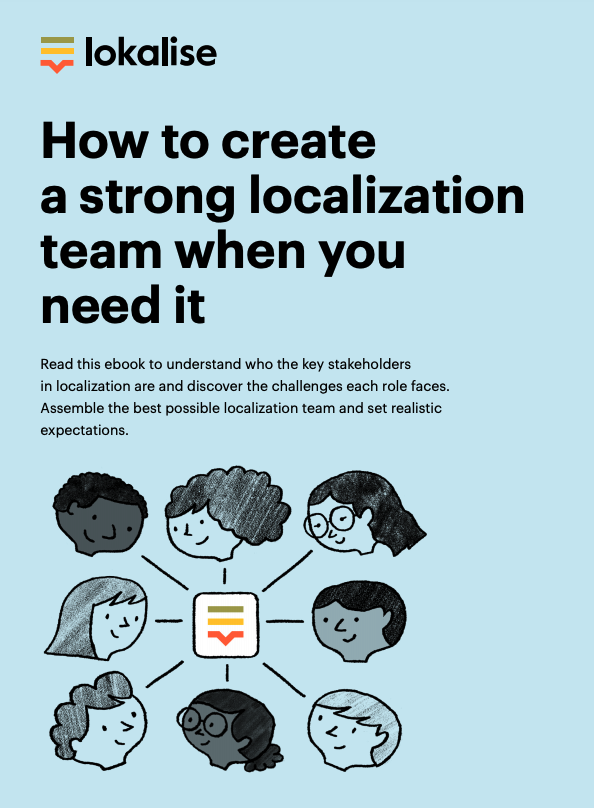 Veröffentlicht am 19 Feb, 16:32H